Don't Be Ashamed to Fall - Battling Giants
No matter how many times I sit down to write this week, it feels heavy, like my brain is filled with cement. It is so dense, not a single word will find its way out. The words I put out for everyone to read are not only a reflection of myself, they are a reflection of what I value most. It is not something I take lightly, because seeds are sown in words. I want to cultivate joy, peace, and goodness for anyone who reads them. I'm sure we can all think back to a word(s) spoken to us that we've buried deep in the garden of our souls only later to see the ugly weeds its produced in our life. That is why I am so careful to make mine filled with seeds of truth that can bring a nourishing rain, then later rise as beautiful growth in your heart.
I have realized that words have been hard to come by, because God is calling me into a season of silent growth, fighting some giants in my life that have long been ignored. Seeing the pain of your own sin in the eyes of those you love most is humbling in a way that brings you to your knees so hard it leaves bruises. This week I have felt this many times, "I am exhausted and completely crushed. My groans come from an anguished heart."  Psalm 38:8
Maybe you're like me, it takes God bringing you to your knees to begin to understand that the holes in your heart you are filling with fleeting things will never fully satisfy you. For the first time I am embracing this season. Instead of praying for God to move the mountain I am asking him to help me climb it. Depression is a battle that strikes the depths of the soul. "Sin whispers to the wicked, deep within their hearts." Psalm 36:1 It whispers you cannot overcome, you are not worthy of victory, your value is meaningless, your hope is worthless, and you will never be healed.
David said it best, "My life is poured out like water, and all my bones are out of joint. My heart is like wax, melting within me. My strength has dried up like sunbaked clay. My tongue sticks to the roof of my mouth. You have laid me in the dust and left me for dead." Psalm 22:14-15
The thoughts of a depressed person are death. The battleground is waged in the words whispered to yourself in the still quiet moments. Thankfully, I can find solace because God understands.
"He made their hearts so he understands everything they do." Psalm 33:15.
This moment was not a surprise to him and the cries of my heart are not hidden from him. As I befriend and seek out peace in God's faithfulness I cling to these promises of God, "The righteous person faces many troubles, but the Lord comes to the rescue each time." Psalm 34:19 and "He delights in every detail of their lives. Though they stumble, they will never fall, for the Lord holds them by the hand." Psalm 37:23b-24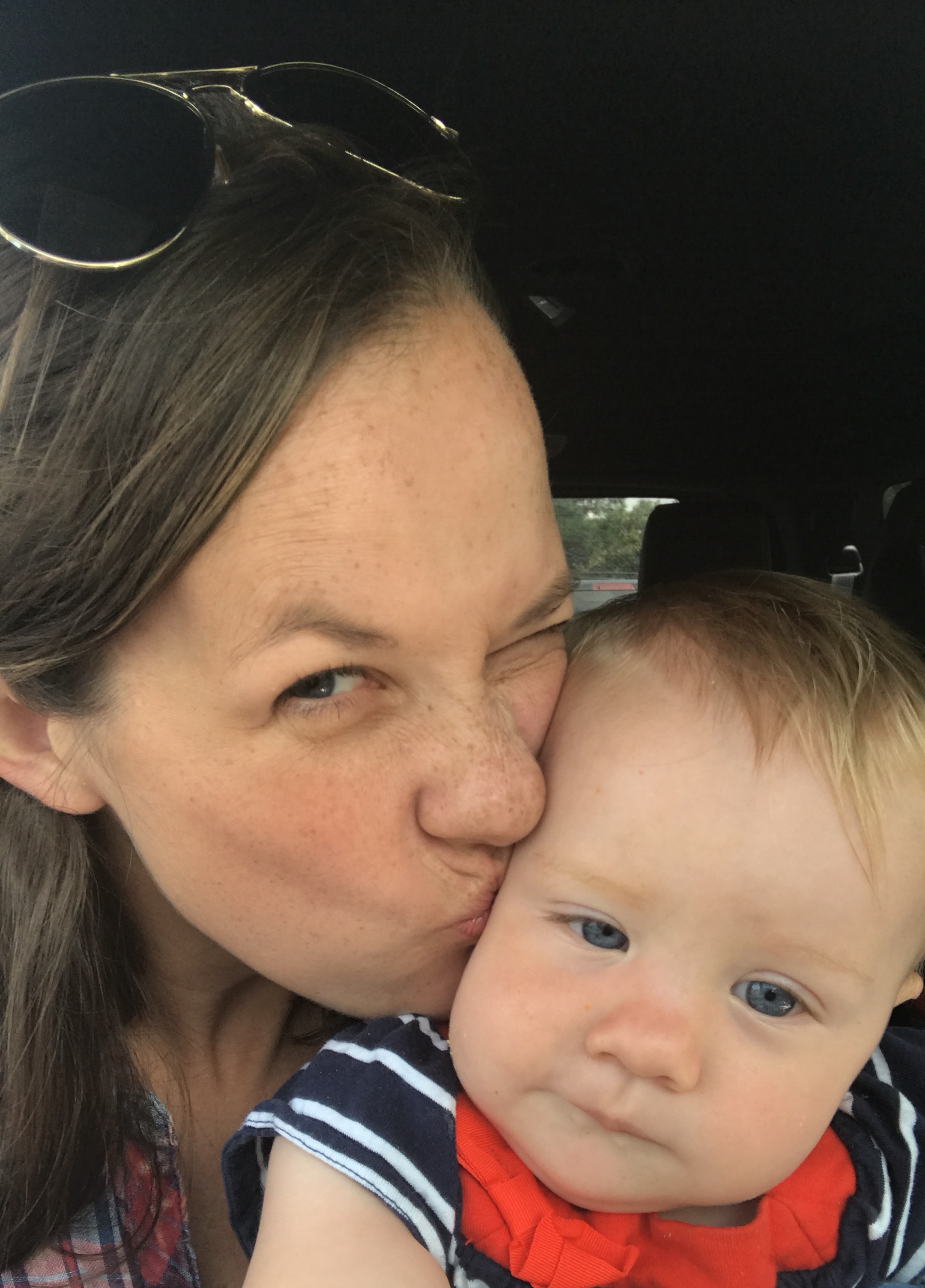 The cries of my heart are not hidden from Him
I want to encourage you, if you've run out of excuses, if you are tired of feeling like this is your new normal, if you are done bargaining for a better way, if you are terrified of taking the next step don't be ashamed to fall. It's in the falling that we are victorious. Its in the bruised knees, face pressed to the floor and finding just the smallest seed strength to raise your hands in surrender to God telling him just as Jesus did on the cross, " I entrust my spirit into your hand." Luke 23:46 that we find our souls.
This is meant to grow you, not destroy you. Do not accept defeat, rise up and kill the giants in your life.